What Properties Do We Cover?
Go to Multi-Family Housing
Multi-Family Housing
Checkout our multi-family coverage for the latest news, tips, and insights for multi-family property managers.
Go to Commercial Properties
Commercial Properties
Our commercial property management coverage includes everything from class A offices to industrial facilities.
Go to Residential Properties
Residential Properties
For residential property managers we cover the news and strategies impacting the single family home rental market.
About Property Manager Insider
Property Manager Insider is a free resource for property managers providing industry news and insights across a wide range of topics. Our coverage ranges from marketing tips for property managers to dealing with unreasonable tenant requests or finding a third bid. Whether you run a class A high rise office building or garden style apartment complex, Property Manager Insider's insights will help you overcome the daily challenges of the property management industry.
Stay in the know with the Property Manager Insider Newsletter!
Latest Property Management News
Where are Renters Struggling to Find Homes with the Amenities they Desire? Supply & Demand of Rental Amenities In Apartment List's new study, researchers analyzed a renter survey to discover unique insights into which amenities renters are seeking in their next home. In some locations, the amenities that renters are looking for don't always Read more about Rental Amenities Failing To Match Renter's Needs[…]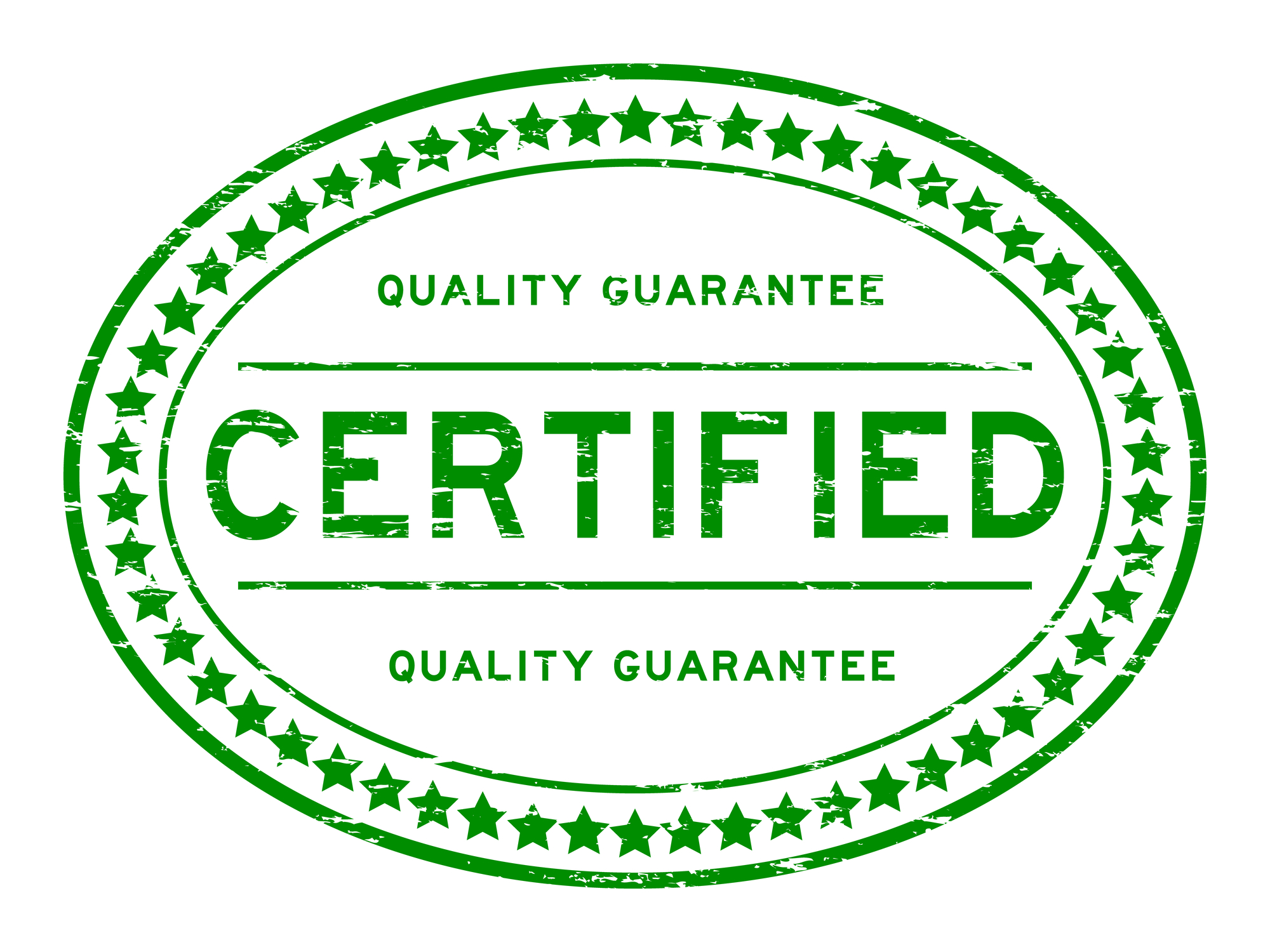 Benefits of Property Management Certifications Benefits to Property Managers Property management certifications offer numerous benefits to property managers. First and foremost, certified property managers earn higher salaries. Additionally, it is a proven way to advance your property management career. Organizations want to hire the best talent, and earning a certification demonstrates direct industry Read more about Top Property Management Certifications[…]
Previous
Next
Find A Qualified Third Bid Now
Need to find a qualified contractor to provide a third bid for a project? Through our partner site, Bid Source, we will locate a qualified contractor for your next project. Use the form below to tell us more about yourself and your project and a member of our team will locate a qualified vendor free of charge. It's that simple!