How Does Property Manager Insider's BidSource Work?
Developed by Property Manager Insider, BidSource is a free online tool for property managers that need to find a qualified contractor. It takes less than 1 minute to have our team begin locating a contractor for your next project. Here's how it works:
Benefits of Using BidSource to Find Contractors
BidSource has a nationwide network with over 10,000 qualified contractors
1,000 unique projects last year used a contractor found on BidSource
More than 30 vertical trades are supported by our contractor network
Projects are matched to 1 contractor with property management experience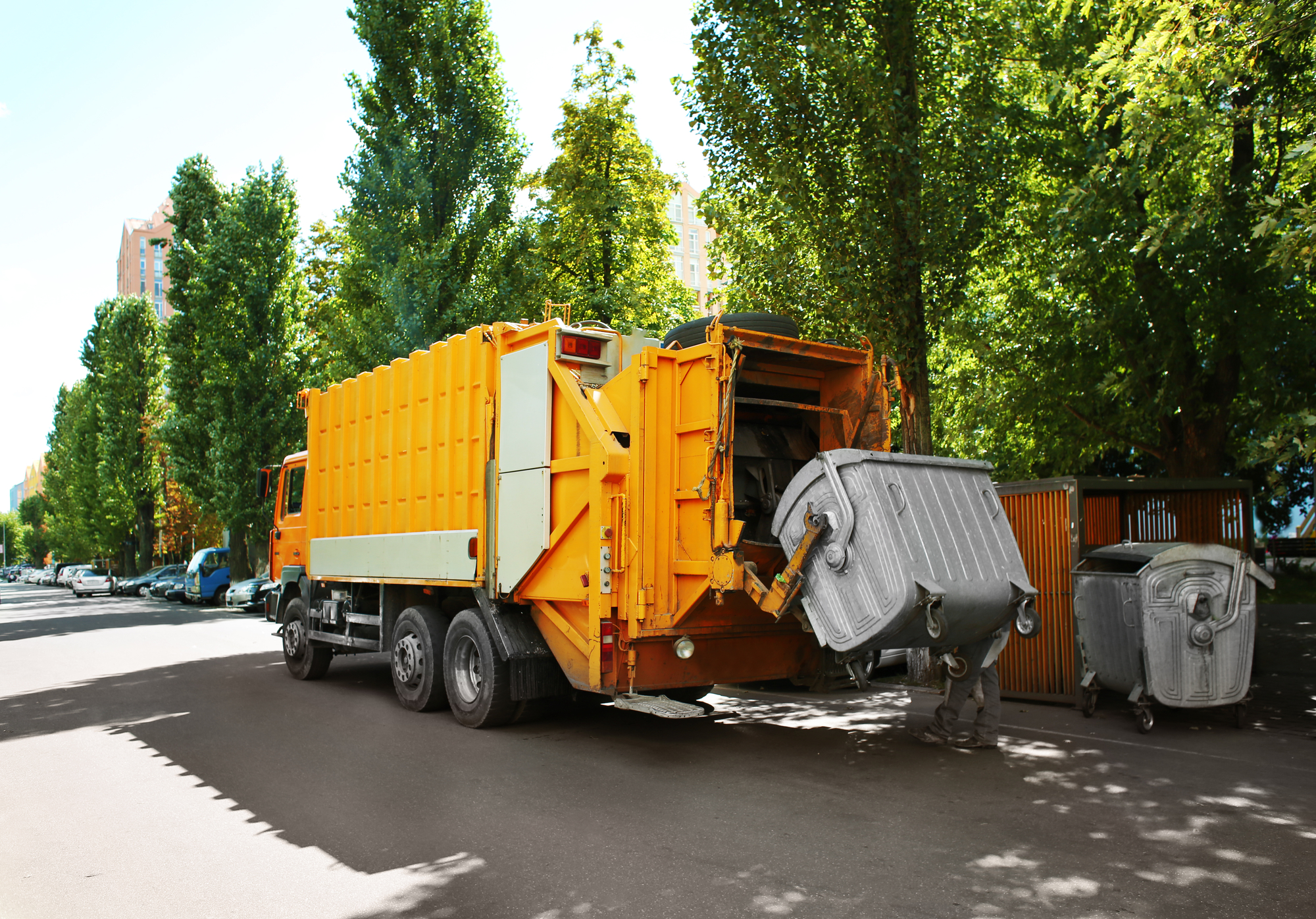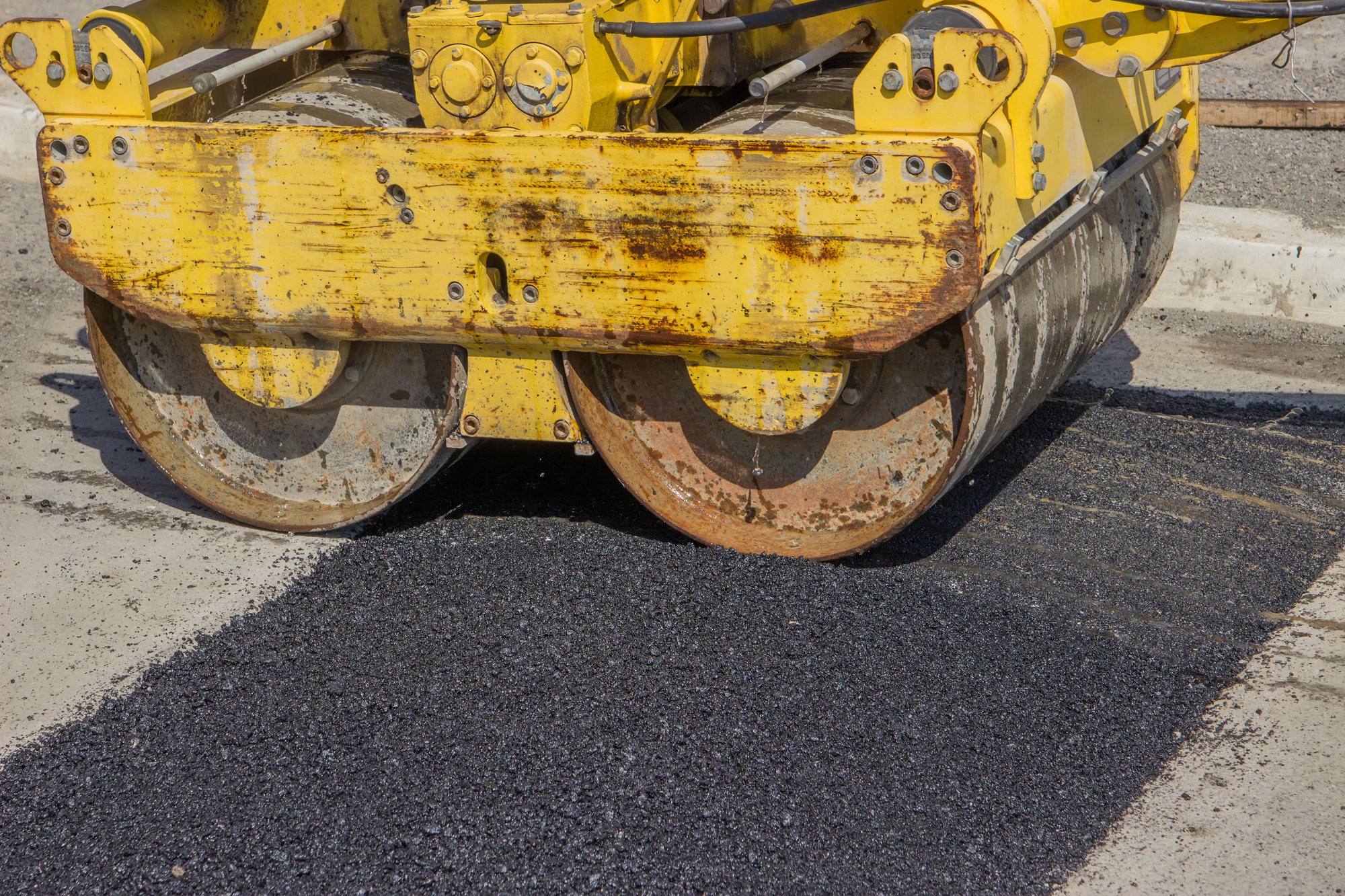 Roofing
Commercial Roofing Contractors
Simon Property Group would like a commercial roof replacement quote for the Walt Whitman Mall.
Painting
Commercial Painting Contractors
Caesars Entertainment Corporation would like a bid for exterior painting at their hotel.
Landscape
Commercial Landscaping Contractors
CareOne would like a bid for landscaping and snow removal services at several of their office locations.
Waste Removal
Waste Removal Contractors
Prologis Industrial Park would like more information on receiving weekly bulk waste removal services.
Asphalt
Asphalt & Concrete Contractors
Bozzuto is in need of some repairs on a property's parking lot they manage.
Elevator
Fairfield Residential would like an elevator maintenance proposal for 4 elevators on their property.