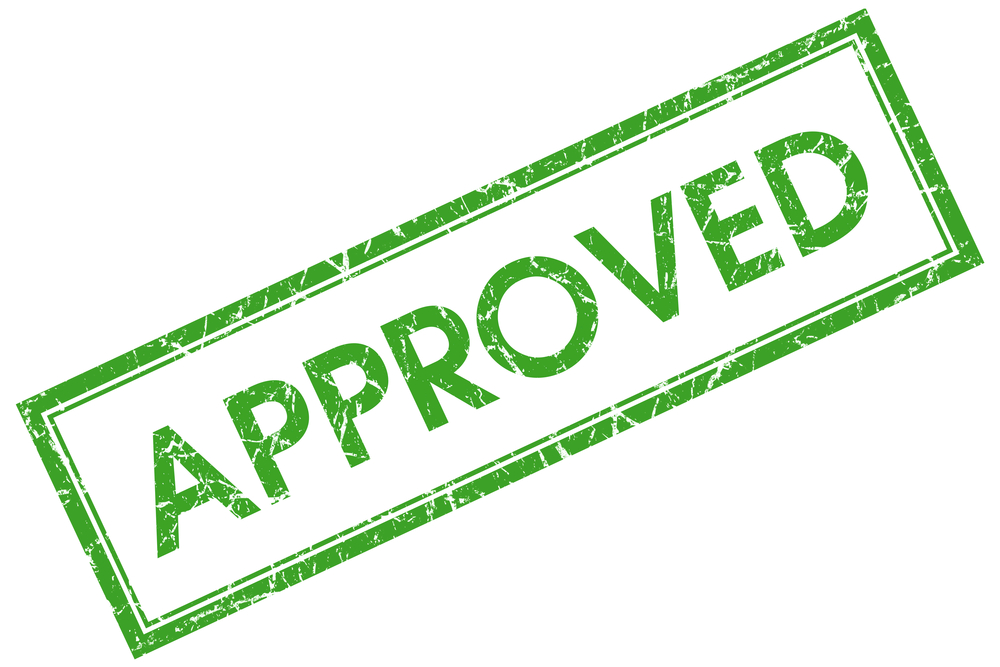 Building An Approved Contractor List

For property managers, having a roster of stable contractors for project and service work is incredibly important. Not only does it ensure a property is well maintained, it also makes a property managers life easier. While there are numerous benefits to building an approved contractor list, there are many properties and companies who haven't taken the time. Even though it seems daunting, the benefits are worth the time investment. This guide outlines the basic process for building an approved contractor list.
Determining Mandatory Requirements

The first step to building an approved contractor list is determining the mandatory requirements for approval. Failing to meet these requirements must eliminate any chances of becoming an approved contractor. In tough cases, this can mean long term vendors are no longer eligible to work at a property. These are stringent requirements and include things like:
Liability insurance minimums
Worker's compensation insurance
Licensing and certifications
E-verify of workforce
Security clearances
Most mandatory requirements focus on items with serious legal consequences for property managers and owners. Hiring an unlicensed contractor without the proper insurance coverage could expose a property to a lawsuit, for example. These are some of the most important requirements and should be non-negotiable. They are also one of the biggest benefits of building an approved contractor list because they reduce liability concerns.
Additional Approved Contractor Requirements

While less important for legal reasons, there can be additional requirements for contractors to be approved. These are in addition to mandatory requirements and can include:
Background checks of employees
Business credit check
Company code of ethics
Accepting payment terms
Bonding capabilities
Labor and product warranties
CBRE is a great example of a company with a unique approved vendor requirement. Based on the United Nations Global Compact on human rights, labor practices, anti-corruption and environmental practices, they've developed a supplier code of conduct they expect their suppliers to follow.
These requirements vary greatly from property to property, but can be just as important as the requirements focused on legal consequences. Who wants to hire unethical contractors just because they have insurance?
Developing Approved Contractor Applications

Once the mandatory requirements have been determined, property managers need to develop approved contractor application documents. These documents are given to contractors who want to get approved.
The contractor application will usually include a checklist of requirements and include instructions for supplying all necessary documentation and business information. Today, most of this takes place online. This is because most commercial property management software offers vendor management via the cloud.
Finding Approved Contractors

The next step to building an approved contractor list is populating it with vendors. First, property managers should contact all their current vendors. This is the fastest and easiest way to begin building an approved contractor list.
After reaching out to current contractors, property managers should continue to find additional contractors to add to the list. Property managers can use resources like Facebook Groups and Property Manager Insider's BidSource to continually source qualified contractors.

Find A Contractor
Managing Approved Contractor Lists

Lastly, property managers must develop a system to manage their approved contractors. While it sounds easy, managing approved contractors can be extremely challenging. A large approved contractor can easily include 100+ companies. To simplify things, most property management software includes contractor management tools.

In addition to managing active vendors, property managers must make sure vendors continue to meet standards year over year. A contractor, for example, could lower their insurance coverage or let a trade license lapse. As a result, they would no longer meet the requirements. Consequently, a property manager would need to remove them from the approved contractor list. Due to turnover, property managers should continually find and add qualified contractors to their approved contractors list.
Find Contractors Using BidSource
Property managers can use BidSource to have our team find a contractor ready to assist with your next project. Share your project details using the form below and our team will be in touch with a qualified contractor!