Apartment Resident Event Ideas For September 2021

Kick the fall season off with some exciting events for all of your residents. If you need help planning, take some ideas from our apartment resident event ideas for September 2021.
Labor Day Cookout – Organize a Labor Day cookout as residents return from various summer vacations. The cookout will give residents a chance to catch up and meet any new people who have moved in. Provide food and drinks, and you can even hire a band to play live music.
Make Your Own Pizza Party – Put together a make-your-own pizza bar in the common area. Include different sauces, cheeses, and toppings options for people to choose from. Once they have made their pizza, they can mingle with other residents while the pizzas bake. Consider bringing in a local chef to provide fun tips and tricks on making pizza.
Back-to-School Bash – If your apartment complex has a lot of children, they will be going back to school in September. Throw a pool party to celebrate the end of summer and the return to school. Provide food, drinks, and games. Consider putting together a raffle with common back-to-school items like a backpack, gift cards to Target, Amazon, or anywhere that sells school supplies, a laptop case, and more.
September's "National Day" Celebrations
Every month we highlight "National Days" that make for great apartment resident events and activities. All of these come from the National Day Calendar and are a great reason to have an event or activity for your apartment residents!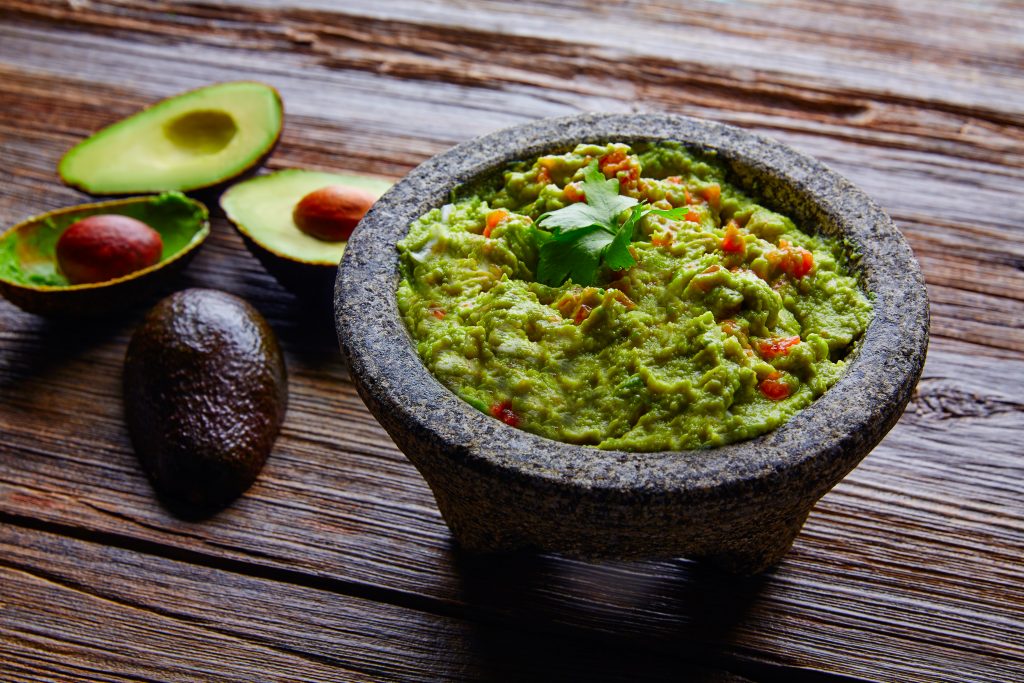 National Food Bank Day on September 3rd: Set up a few donation bins throughout the complex where residents can donate nonperishable food. You can also send out a signup sheet for residents to volunteer at the local food bank. With the signup sheet, you can provide a link where residents can donate money as well.
National Guacamole Day on September 16th: Invite residents to celebrate national guacamole day by making their own guacamole! Provide the ingredients along with chips and drinks for the residents to enjoy once they have made their guacamole.
National Family Health & Fitness Day on September 25th: Plan some fitness activities or classes that are fun for people of all ages. Consider organizing a fitness competition where families can compete against each other for prizes.
Looking for additional apartment resident event ideas for September? Click here to view our ongoing collection of apartment resident event ideas!
Find Contractors Using BidSource
Property managers can use BidSource to have our team find a contractor ready to assist with your next project. Share your project details using the form below and our team will be in touch with a qualified contractor!