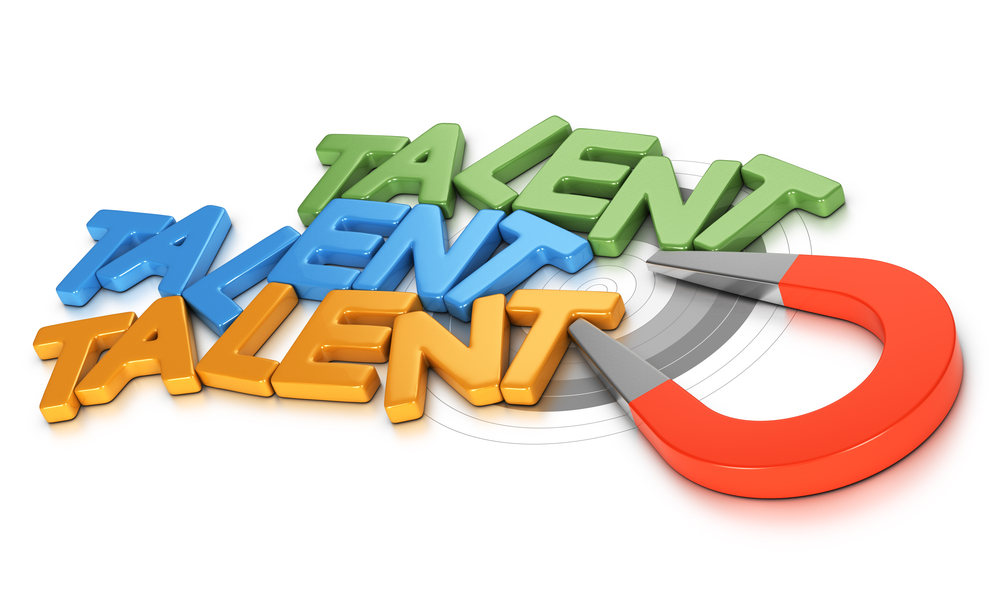 Challenges of Recruiting Assistant Property Managers

While entry level positions get flooded with applicants, they can be the hardest jobs to fill. This is no different when it comes to the property management industry and recruiting assistant property managers. Job posts yield tons of responses, but very few qualified applicants.
Further complicating the problem is having to hire recent college graduates or candidates with little work history. Simply put, recruiting assistant property managers is a challenge.
Does this sound like a familiar problem at your property management company? If it is, start using these strategies to successfully recruit assistant property managers.

Successfully Recruiting Assistant Property Managers

Even though it can be a challenge, recruiting assistant property managers is critical to the success of any property management company. Assistant property managers allow senior property managers to solve problems and improve property operations. In turn, this can increase the overall profitability of a property.
Big picture, recruiting talented assistant property managers can have a big impact on a property and company. Here are 5 tips for recruiting assistant property managers to your company.

5 Tips to Recruiting Assistant Property Managers
Write Great Job Descriptions

The same way people gloss over resumes for buzzwords, candidates gloss over job descriptions. This is a key consideration for writing any job description. It is important to set the hook early in the job description. While this
Use bullet points to highlight the most important information
Sell your key points at the top of the job description
Highlight long term career and advancement opportunities
This is especially important for assistant property management roles. Assistant property manager job descriptions must highlight long term career opportunities. The most talented candidates will want to know how their careers can progress with an organization.

Recruit on College Campuses

Since assistant property management jobs are entry level positions, recent college graduates make great candidates. While corporations have recruiting teams, they are not necessary for recruiting assistant property managers from college campuses.
Job fairs present a great opportunity to recruit assistant property managers. Even better, they are easy to find. Just search "job fair" plus the name of a local college or university. Large state universities often hold multiple job fairs each semester. Not only is it easy to find job fairs, they are very affordable.


Seek Current Employee Referrals via Social Media Sharing

Current employees can be your best recruiters. Want to really incentivize your employees to find great candidates? Offer a bonus or incentive to any employee that refers a successful new hire. While not necessary, offering a bonus for referring a hire can help generate high quality candidates. Any bonus for referring a new hire should require a minimum length of employment.
The next time you have an assistant property manager job open, or any job for that matter, follow these steps to generate employee referrals.
Write an awesome job description and post it online (see above for help writing job descriptions)
Send out an email to all of your current employees announcing the new opening
In the job announcement email, explain any new hire referral bonuses or incentives
Ask employees to share the job with friends and colleagues using Facebook and LinkedIn
With the massive popularity of social media among millennials, this is a great way to attract young professionals.
Do Not Recruit Using Compensation

When initially recruiting assistant property managers, do not use salaries and bonuses to entice inquiries. This can cause problems later in the hiring process. Even posting salary and bonus ranges is risky.
First, the job opportunity should be attractive for more than just financial incentives. Candidates strictly interested in the money typically fail in the long run.
Another challenge with posting salaries is candidates only remember the highest number. If job pays $45,000 to $55,000 annually, every candidate will expect $55,000.
While competitive assistant property manager salaries are important, do not make them the focal point of recruiting.

Generate Positive Reviews from Past Employees

Property reviews are not the only ones that matter. In fact, a property management company's employee reviews can be equally important. Simply being known as a great place to work will attract millennial applicants.
With high turnover among assistant property managers, it is important to have a rock solid offboarding process. Ask questions, understand why they are leaving, thank them for their work, and, if the conversation is positive, request an online employer review.
These are important sites for employer reviews, with Glassdoor being the most well known and prominent.
In addition to these sites, LinkedIn has released a beta test of employer reviews. When it LinkedIn employer reviews go live, they will instantly become an extremely important employer review platform.


Launching Your Assistant Property Manager Recruiting Plan

Using these strategies requires time and patience. While attending a career fair can jump start recruiting efforts, it takes time to build employee reviews and hone job descriptions. Do not get discouraged if your efforts do not pay immediate dividends with a wave of great candidates. The only way to immediately locate top talent is hiring a property management recruiting company, which can be expensive. Given enough time, building and running a plan to recruit assistant property managers will fill your hiring pipeline without outstanding candidates.
Follow us on LinkedIn or Facebook or sign up for the Property Manager Insider Newsletter: