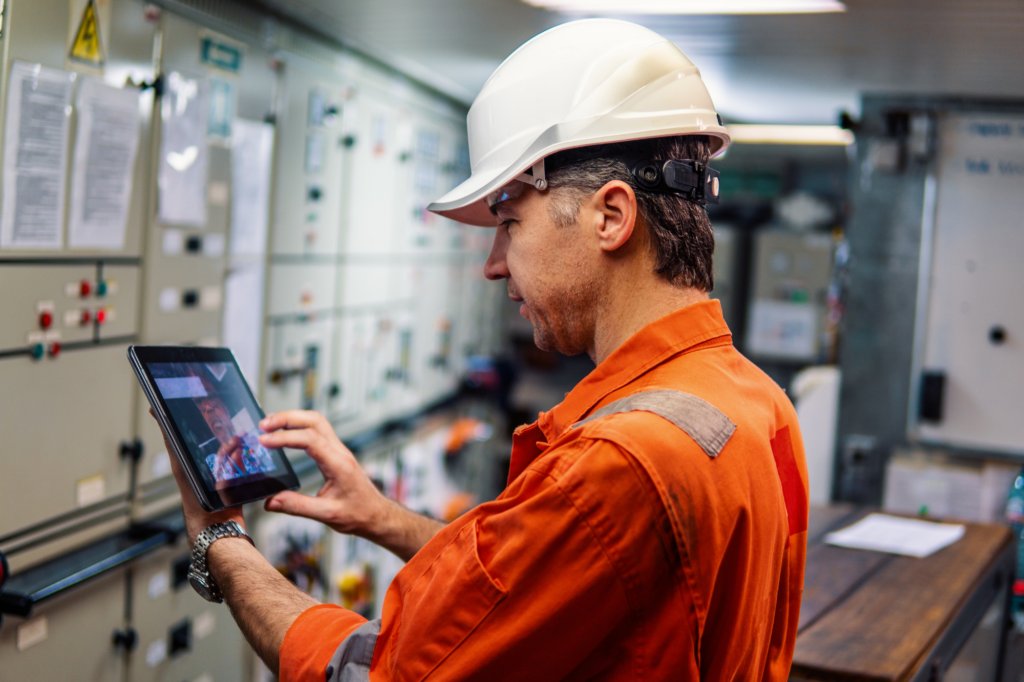 Commercial Automation Systems: Benefits For Your Buildings

Commercial buildings can enjoy a wide range of benefits when they install a commercial automation system. Smart building features help to improve operating efficiencies that include reducing energy costs, optimizing building performance, improving tenant comfort, and making it easier to manage building operations.
Commercial automation systems are becoming increasingly popular, as property managers recognize the value that these systems provide. Read on to learn how commercial automation systems can benefit your commercial property.
Improve Operating Efficiencies

Commercial automation systems improve operating efficiencies by monitoring and controlling all of a building's systems and equipment. This includes media control (ex: video conferencing), climate control, conference room settings motorized window treatments, lighting controls, and more!
By integrating all of the building's systems, a commercial automation system provides a single point of control for the entire facility. Commercial automation control systems allow for better coordination between different departments and personnel, which leads to increased efficiency and productivity. For instance, the lighting system, HVAC system, and security system can all be controlled from a central location. In the event of an emergency, the appropriate personnel can be notified immediately.
Optimize Energy Management

Commercial automation systems reduce energy costs. The reason why is that automation systems optimize building performance, which leads to increased efficiency and reduced energy consumption. Commercial automation systems can help to monitor and manage energy usage. This makes it easier to track energy usage and identify areas for improvement.
This helps property managers to identify areas where they can save energy and money. For instance, some commercial buildings allow lighting systems to be controlled and programmed from one central point. Meaning that all of the lights in the building can be controlled or configured for optimum efficiency. Automated lighting controls can help reduce energy consumption by turning lights on only when needed.
Reduce Operating Costs

Energy costs are also reduced because commercial automation systems help to optimize a building's HVAC systems. Automated controls can be used to regulate heating, cooling, and ventilation based on occupancy levels, weather conditions, and other factors. This ensures that the building is only using as much energy as necessary, which leads to significant cost savings. According to the U.S Department of Energy, investing in building automation can reduce heating and cooling costs by an average of 14%.
Boost Tenant Retention

Tenant comfort is another important benefit of commercial automation systems. When tenants like their office environment, they are more likely to renew leases. Commercial automation systems contribute to tenant comfort by providing controls for temperature, ventilation, lighting, and even air quality. This ultimately leads to more comfortable environments, which boost tenant retention rates.
These systems also make life easier for property managers. They no longer have to be directly involved with every tenant request to keep the lights on longer or making a 1 degree change on the thermostat.


Find A Contractor
Maximize Building Performance

Building performance is improved thanks to the ability of commercial automation systems to ability to collect data. This data provides valuable insights into a building's operations. It can be used to identify operational issues, track energy use, and benchmark performance against similar buildings. By using these insights, building managers can make informed decisions that improve the overall performance of their facility.
Ready to explore an automation solution for your commercial property but not sure where to get started? Click here to have Property Manager Insider connect your property with a qualified commercial building automation contractor!
Streamline Operations

Building operations are made easier to manage thanks to the centralized control provided by commercial automation systems. Property managers can use automated controls to monitor and manage all of the building's systems and equipment from a single location. While every building reaps this benefit, it is incredibly useful in facilities where it is difficult to access systems.
This also includes factory automation for industrial properties. With this system, it's easy to keep track of everything that goes on in a facility. Allowing managers to easily make changes in real-time as needed. Automated controls make it easier to respond to emergencies by making all the necessary information readily available.



Building Automation Case Study:

The Empire State Building is a prime example of how a commercial automation system impact building efficiency. In 2009, The Empire State Building installed a commercial automation system. Since then, the building has seen a 38% reduction in energy usage. This has led to an estimated savings of between $3 million dollars and $5 million each year in energy costs.
In addition, the building's operating efficiency has improved, leading to increased productivity and tenant comfort. The Empire State Building's commercial automation system has been a huge success. It is now used as a model for other commercial buildings looking to improve their efficiency and benefit their bottom line.
Get A Free Building Automation Proposal

Need help with a building automation system for your commercial property? Use the form below to have Property Manager Insider's team locate a qualified contractor to provide a free building analysis and proposal!